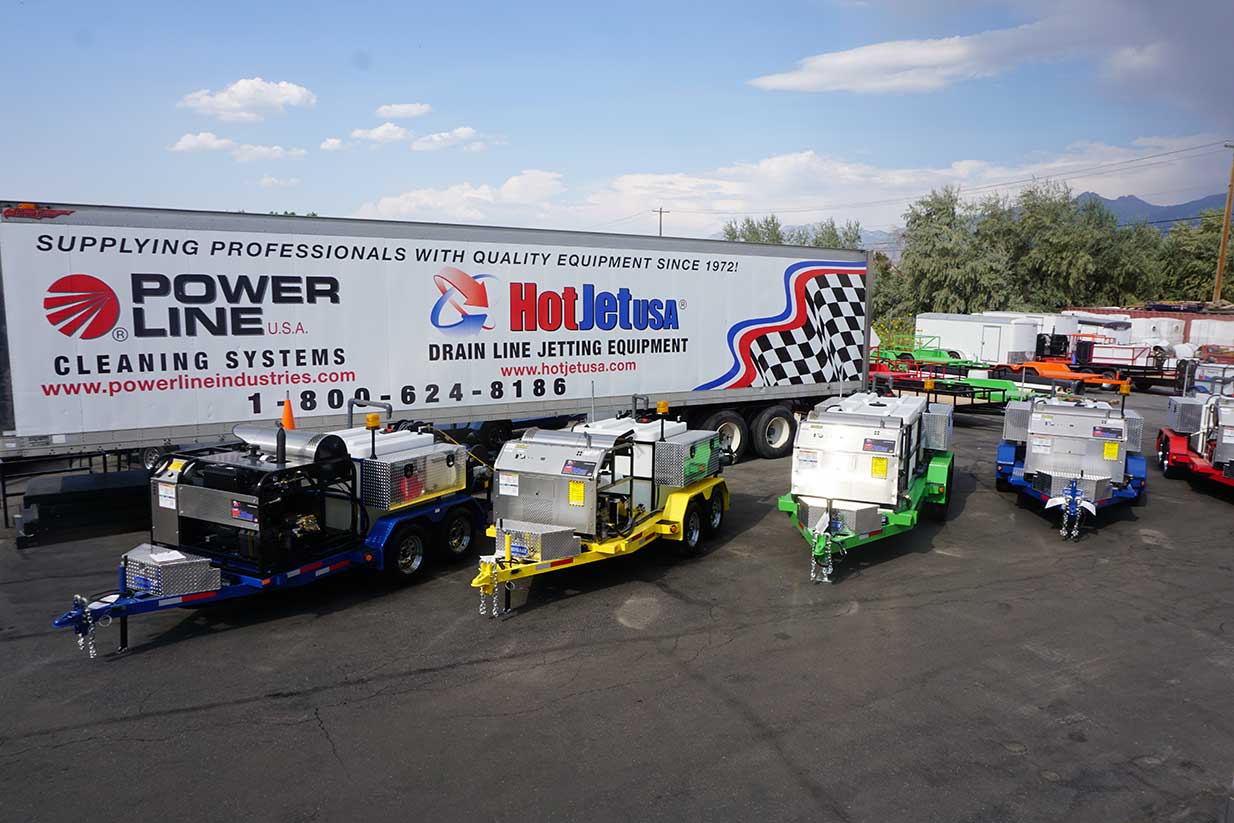 Take Advantage of Section 179 Tax Savings
When You Purchase in 2023!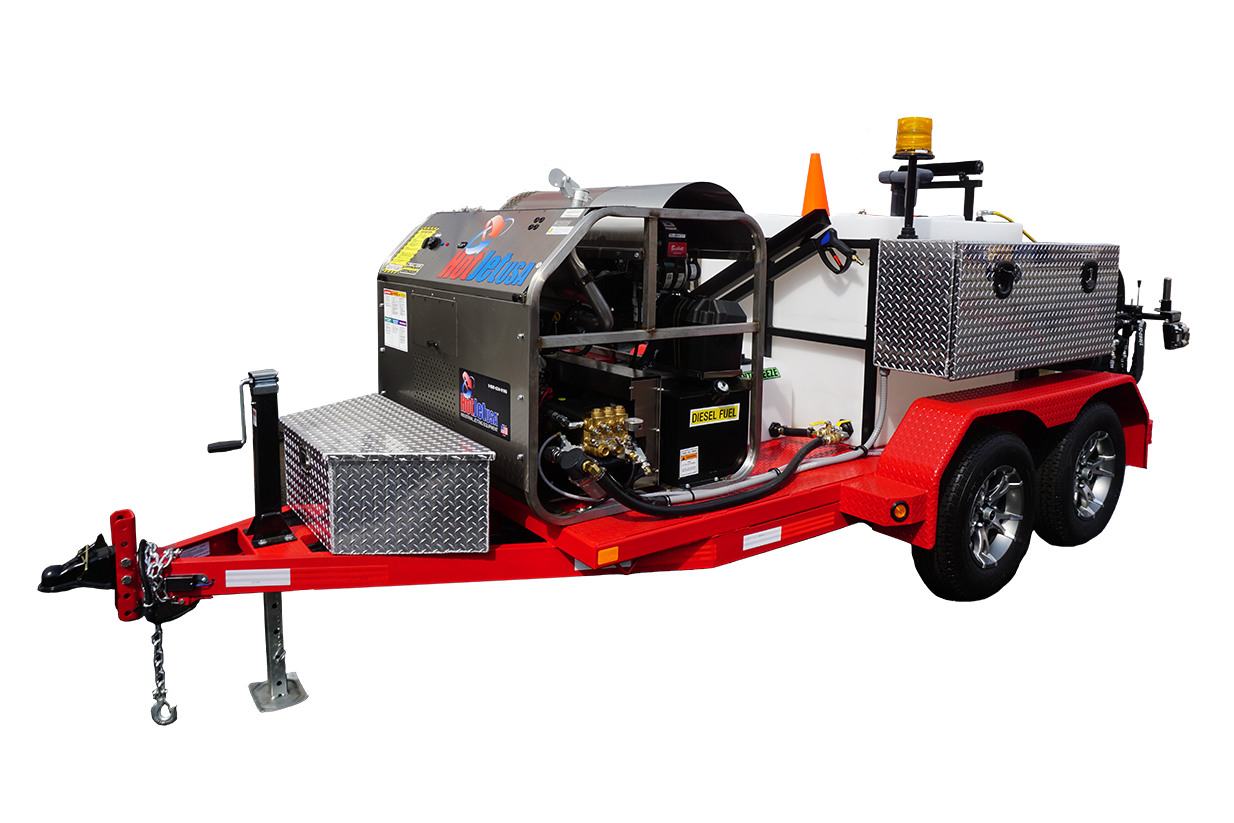 INCLUDES:
1. The POPULAR HotJet II
2. Inspection Camera
3. Locator
4. Electric Hand-Held or Roll Around Jetter
5. Safety & Operation Training **
CLICK FOR MORE INFO!
FINANCING AVAILABLE!


READ MORE!

• 10 GPM @ 4, 000 PSI
• 35HP Vanguard Engine by Toyota
• Hot or Cold Water Operation
• Cleans 2" to 12" Lines
• Tandem Axle Trailer
•  Fully Loaded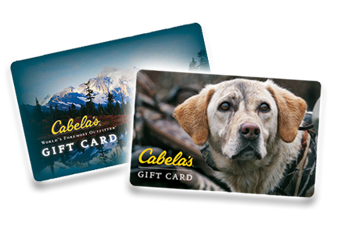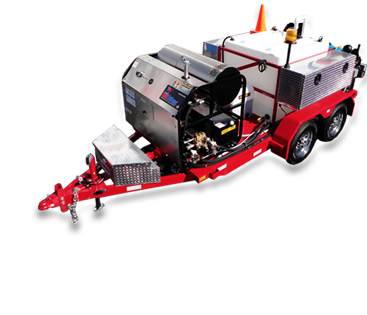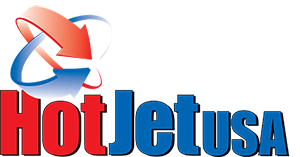 DUE TO POPULARITY - OFFER EXTENDED! Mention Cabelas Offer When You Call!
OUR TRAILER SEWER JETTERS ARE THE PROFESSIONAL'S CHOICE!
"

THE BEST DRAIN LINE

&

SEWER JETTER MONEY CAN BUY!

"
Call us today to discuss your Jetter needs! 1-800-213-3272
Morris
"

Mo

"

Morgan

Over 30 years building the best jetters in the business!
Larry Winter
Over 20 Years Serving Jetter Customers!
CHOOSE YOUR TRAILER MOUNTED JETTER
Gas & Diesel Powered Options Available
HOT WATER JETTERS
Gas & Diesel Powered Options Available
COLD WATER JETTERS
Trailer Mounted Sewer Drain Line Jetters by HotJet USA
Trailer mounted sewer jetters from HotJet USA are manufactured in Riverton, Utah. With true factory direct pricing, individual service by our jetting equipment professionals and hands-on training on equipment operation, safety and marketing your business, HotJet USA is dedicated to building up the businesses of professionals world-wide. Give us a call and talk with one of our jetter associates who will answer your sewer jetter questions, provide you a personalized quote and invite you to our jetting equipment facility to tour our manufacturing process. From start to finish, the manufacturing of your trailer mounted sewer jetters is unique and custom tailored to your suit your business needs and goals. We look forward to working with you!
To learn more about HotJet USA, please READ OUR STORY.
What Our Customers Are Saying About Our Sewer Jetters
Exclaims Vlad, "there was no question that I needed to buy this Jetter!"
– Vlad, from San Diego
"I have ran every brand of jetter on the market in my 20 plus years of plumbing – Harben, US Jet, Spartan, General, name a brand – I have ran it all. When I decided to add jetting to my plumbing company I shopped and compared every brand on the market, I talked to literally dozens of other plumber/rooter guys who had purchased a jetter from HotJet USA. I found the quality of equipment, customer service and the overall package to be the best for my clients. I also felt hot water would give me the edge I needed.""My HotJet USA Jetter has turned into a time saving money making machine. It has cut my jetting job time in half."
Vinny Rouchi – Silver Star Plumbing
"[The Drain Line Business Package] they've gotten us is probably the best thing we've done in our business."
– 24 Hour Rooter Connectionz