DRAIN LINE JETTERS FROM HOTJET
"THERE HAD TO BE A BETTER WAY…"
Traditionally you have had two options when purchasing trailer jetting equipment:
1 – A very expensive "Monster" jetter engineered to clean storm drains
or
2 – A smaller, poorly engineered, low quality (cheap) unit.
Both of these options present limitations.
One is targeted for smaller residential type jobs, but is of questionable capability for larger jobs.
And the "Monster" units are great for municipal / commercial jobs, however, they are limited in performing in smaller drain cleaning jobs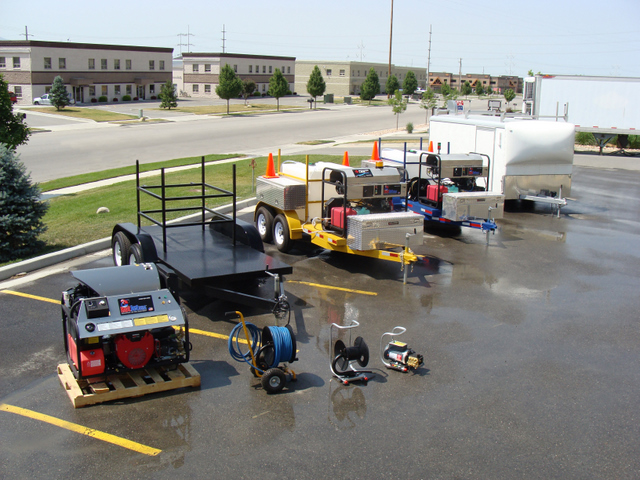 Combining our passion, decades of experience, and knowledge in engineering water blasting equipment to build a new standard in mid-range drain line trailer jetters offering extreme versatility, quality, performance, and overall value.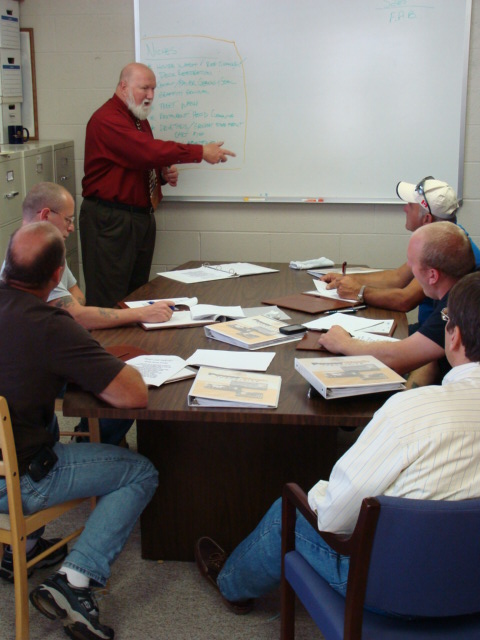 Plus we offer complete operator training and our Exclusive Marketing Programs that help make your jetting business a success.
What's your productivity time worth? If your trailer jetter breaks down – how much per day, per week, is that machine worth? Most small to mid size drain companies can't afford to inventory 2 jetters – so having a SUPER reliable jetting system is worth it's weight in gold!
We feel it's great to buy a small hand held or cart jetter over a web only operation, however –
Buying a Trailer Jetter or a skid jetter is another story . . .
I would want to buy from an established firm that has the knowledge to determine the proper jetter size, nozzles, and size of hose for my applications. It's easy to determine a web only operation – see if they manufacture or are they merely reselling another brand or just mounting a "power washer" on a trailer and calling it a jetter.
We specialize in mid range jetters for sewer line cleaning – and we are committed to suppling quality equipment at great (fair) prices to help your company succeed. The web only operations sell snow blowers, generators, etc. and you will see the same jetter picture over and over with different specifications.
WE PUT YOUR NEEDS FIRST!
About Us
13 Great Reasons To Do Business With Hot Jet / Power Line USA
Advantages of Buying Direct
Shipping
Taxes
Spanish
---
Visit our HotJet USA plant to see where we manufacture our sewer jetter trailers and trailer mounted drain line jetters. For over 25 years, we've specialized in hydro jetters and diesel sewer jetters. We specialize in hot water sewer jetter systems and have a new line of cart drain jetters and propane jetters. Call today for expert sewer jetter equipment advice!