Personnel: Meet the HotJet USA Sewer Jetter Family
Contact us 1-800-213-3272 • International +1-801-545-0777
Morris "Mo" Morgan
Sales Manager / Co-Owner
"Mo" has been running the equipment division since 1985. He will "bend over backwards" to earn your business and build you the highest quality Jetter that gives you the Best Return on Your Investment!
Mo realizes that you have a lot of choices when considering jetter equipment - from internet only operations to direct (high pressure) plumber sales people.
Mo's goal is to offer you the Complete Package - from Premium Quality/Engineered Equipment to Incredible Service after the sale.
Mo believes in treating people "AS YOU WOULD WANT THEM TO TREAT YOU," HotJet gives back to the Plumbing Industry with PHCC scholarships.
HotJet USA
Chester Axley
Sales / Parts / Service Manager
Chester is starting his 4th year here at HotJetUSA and has over 25 years of experience in the plumbing industry. This includes running a Mr. Rooter franchise and long term employment as a Manager of Ferguson Supply.
HotJet USA
Larry Winter
Sales Coordinator
Larry is our chemicals expert & sales/customer service rep that will help you fit your business with the right jetting equipment and train you on the best drain additive on the market, 3n1 Total-C®.
HotJet USA
Steve Roylance
Lead Equipment Engineer
A seasoned veteran, Steve has been with our team for 18 years.
HotJet USA
Mike Kelly
Plant Manager / Detergent Manufacturing
Mike has been with us for 19 years, lending his expertise and knowledge of the business, most recently with the development of our best-seller Total-C.
HotJet USA
Emily Steffensen
Office Manager
HotJet USA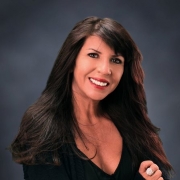 Margie Tafoya
Accountant
HotJet USA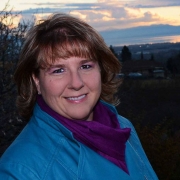 Kris Fluck
Art Direction / Marketing
HotJet USA