Trailer Jetter Videos
NOTE: Our most recently added video will always play at the top. For additional videos, please scroll down to review the gallery.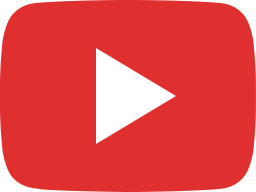 Hot or Cold Water Trailer Jetter Package Inspection Camera, Locator, Electric Jetter & HotJet 2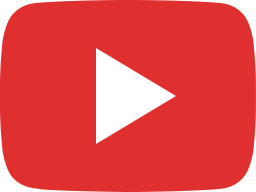 Cold Water Trailer Jetter Biz Package with Inspection Camera, Locator & Portable Electric Jetter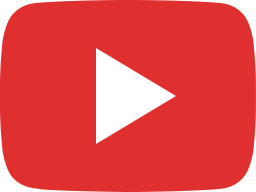 70HP 1840 Cold Water Trailer Jetter XtremeFlow III by HotJet USA Overview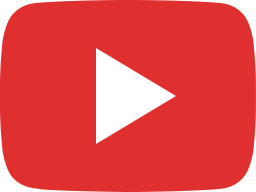 Enclosed Trailer Jetter 37HP High Output 12GPM @ 4,000 PSI HotJet II Fuel Injected by HotJet USA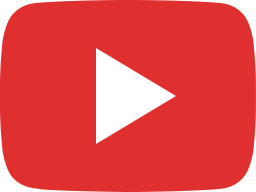 Cold Water Diesel Trailer Jetter with Yanmar Overview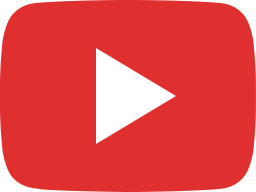 HotJet 2 37HP Fuel Injected Trailer Mounted Jetter 12GPM @ 4,000 PSI Operational Overview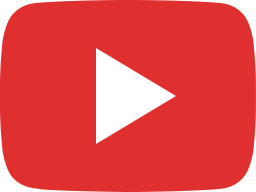 Trailer Mounted Jetter HotJet 2 37HP Fuel Injected Pre-operational Overview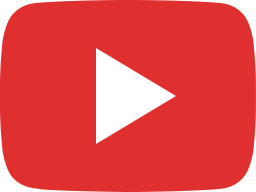 Trailer Mounted Sewer Jetter High Output HotJet 2 Fuel Injected Single Axle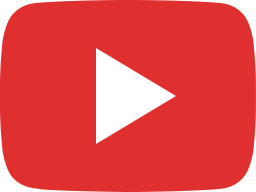 HotJet II Jetter Trailer 10GPM @ 4,000 PSI for Drain Cleaning and Sanitation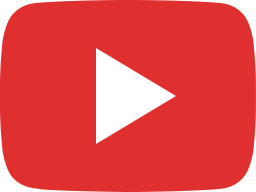 Jetting Equipment Customized to Specifications by HotJet USA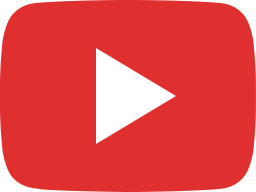 35HP Hot and Cold Water Single Axle Jetter Trailer HotJet 2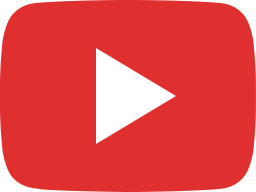 4 in 1 Vac'NJet with Jetting, Vacuum, Hydro-Excavator and Power Wash Capabilities by HotJet USA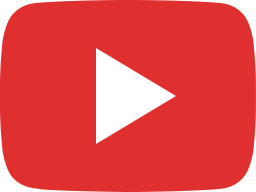 Plumbing Professional Relies on HotJet USA for their Custom Drain Line Jetting Equipment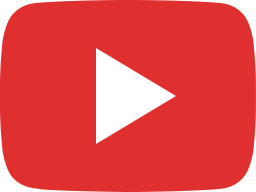 NEW for 2020 HotJet II Jetter Trailer Line Up Overview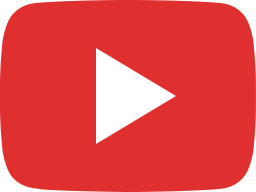 Four in One Vacuum Jetter that Can Jet, Vacuum, Hydro-Excavate and Power Wash from HotJet USA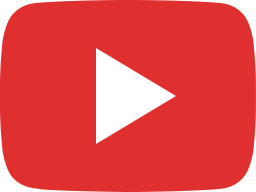 Cold Water Trailer Jetter Municipal Special 1840 - 18GPM 4,000 PSI Hydraulic Reel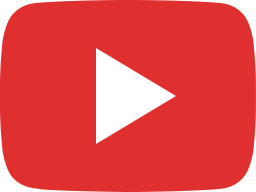 Custom Hot Water Diesel Jetter on Skid 18GPM @ 4,000 PSI Overview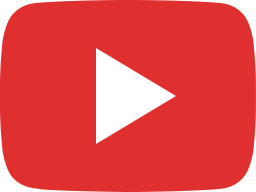 2020 HotJet II Trailer Jetter with California CARB Compliant Conversion Kit 10GPM @ 4,000 PSI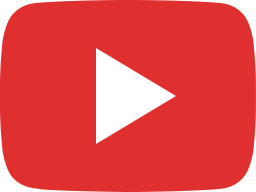 Dual Hot & Cold Water Trailer Mounted Jetter HOTJET 3 70HP 18GPM @ 4,000 PSI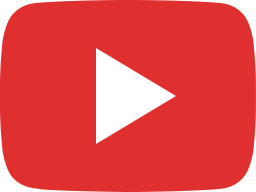 Custom 40GPM @ 2000PSI 68HP Turbo Diesel Jetter with Fire Supression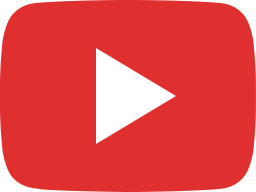 Jetter Vacuum Hydro-Excavator Power Wash Combo Unit HotJet 3 Jet'NVac Trailer Jetter Walk Around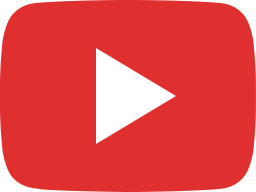 Custom Enclosed Van Mount Cold Water Jetter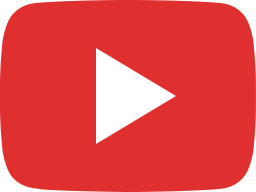 HOT WATER DIESEL HOTJET II JETTER TESTIMONIAL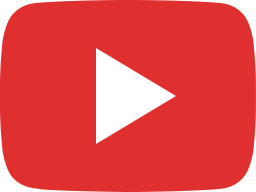 HotJet USA vs. The Other Guys - Best Trailer Sewer Jetter Package in the market?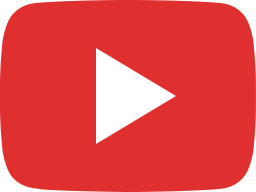 HotJet 2 VacNJet - what PDM Professionals have to say about their their HotJet II VacNJet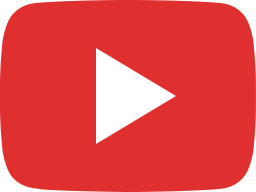 HotJet 2 Fuel Injected Trailer Sewer Jetter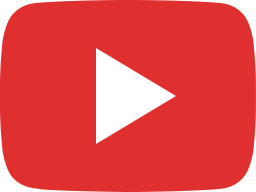 Trailer Sewer Jetter - HotJet II Overview 2019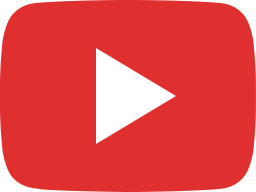 XtremeFlow 3 1840 Trailer Sewer Jetter from HotJetUSA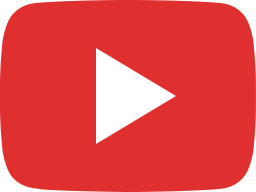 Trailer Mounted Sewer Jetter - HotJet 3 with Hydraulic Drive Overview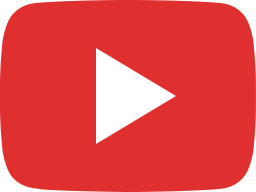 HotJet USA - Trailer Mounted Jetter - HotJet 2 Model