Skid Plate
"

Load 'n Go

"

Jetters
HotJet USA Skid Plate "Load 'n Go" Series Jetters are custom from the ground up. Manufactured to your specifications, we build our "power units" on a modular separate plate that is attached to the frame with 1″ x 3″ rubber grommets. This acts as a huge vibration dampener to reduce strain and vibration on the frame when in operation and transporting – this extends the motor and pump life. We can also custom size to fit your exact needs.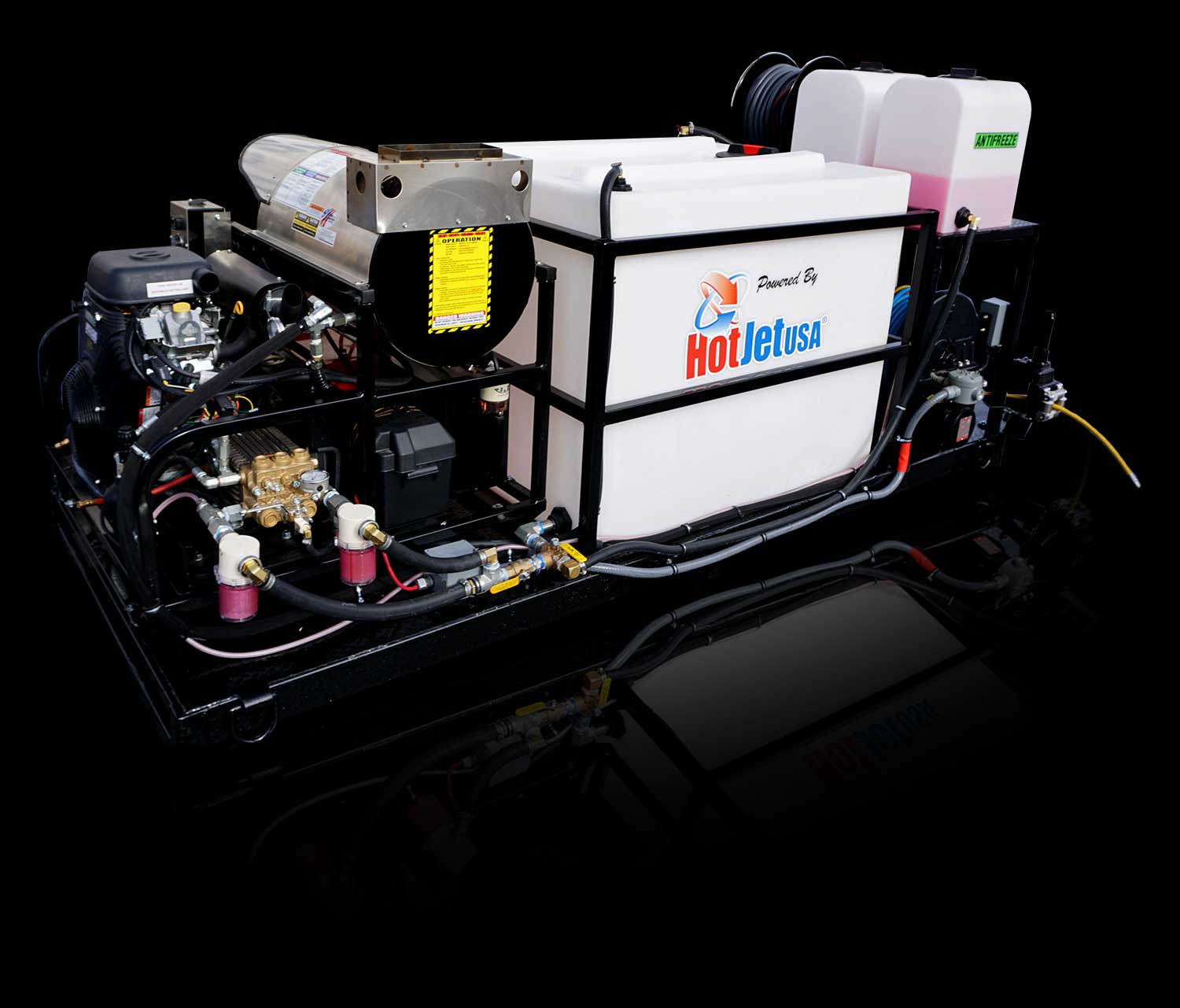 HOT WATER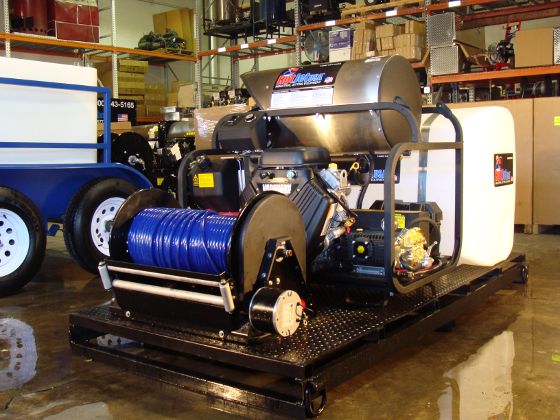 COLD WATER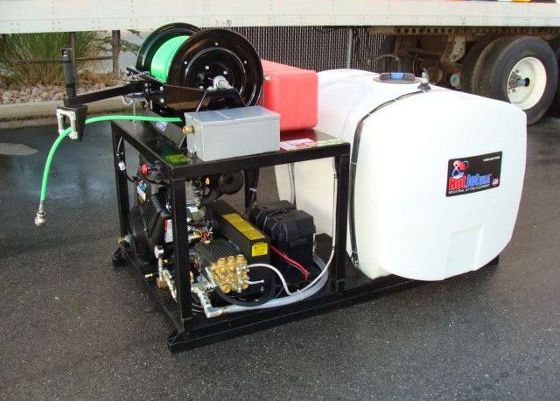 Load "N" Go™ COMPLETE SYSTEM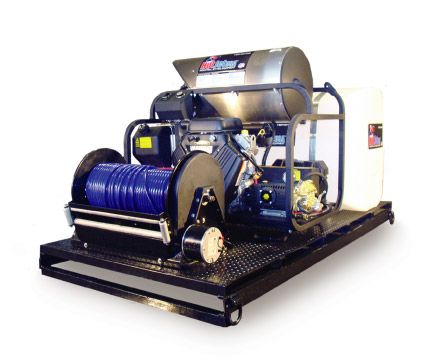 Our skid plate Load "N" Go™ Series will slide into your truck or van. This includes a water tank, power unit, 2 – hose reels (1 for jetter hose, 1 for fill hose), antifreeze system and all the accessories and is "turn key" ready to jet.
Van Mounts
Skid Plates
Truck Mounts
We can customize to fit your specific needs!
Call for details.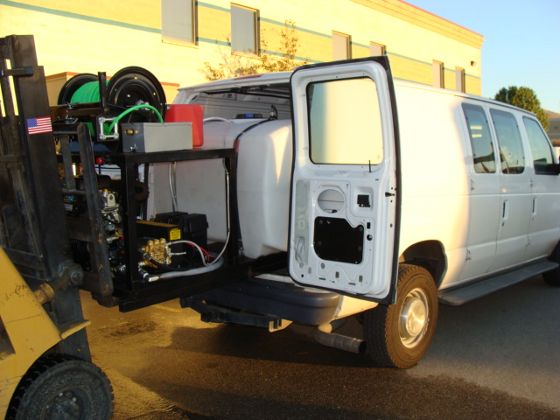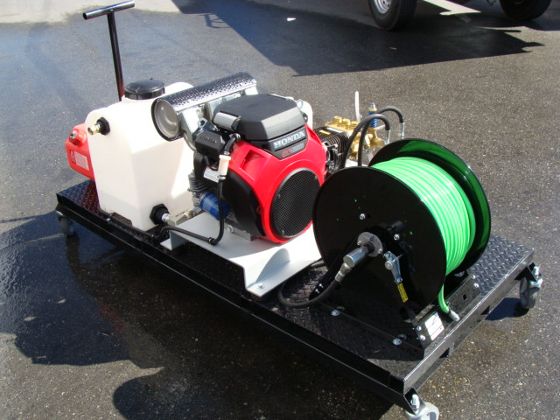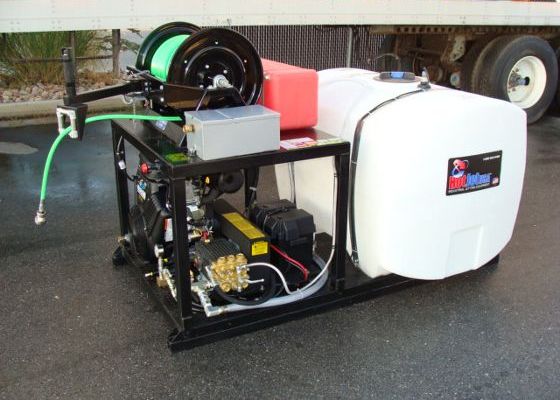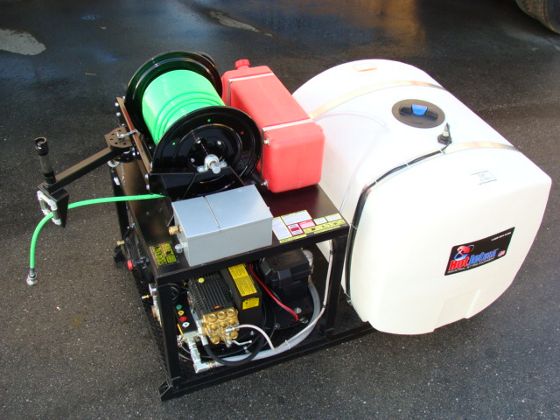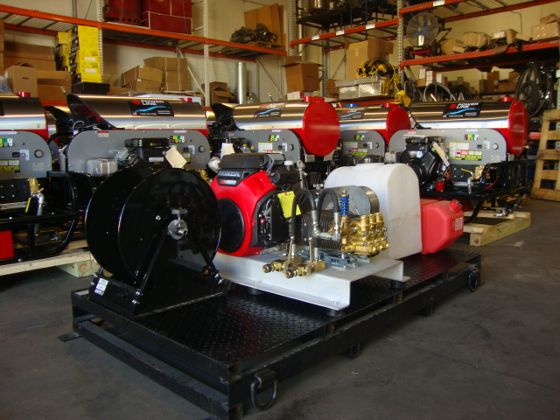 ---
HotJet USA is a manufacturer of sewer jetter trailers and trailer mounted drain line jetters. We specialize in hot water sewer jetter systems and have a new line of cart drain jetters and propane jetters. For over 25 years, we've specialized in the manufacture of hydro jetters and diesel sewer jetters. No room for a trailer? We can customize a jetter skid unit to fit right into the back of your truck or van. Call today for expert skid plate equipment advice!